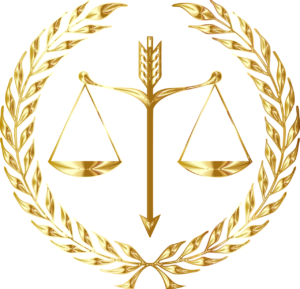 The Law Offices of K. Erik Wallin provide personalized legal services to small businesses and individuals throughout Rhode Island, with a geographical concentration in Washington County. We emphasize providing high quality legal advice that is both timely and cost effective in all Real Estate related areas, including purchase and sale, refinance, conservation, construction contracts, and zoning and planning.
We complement our Real Estate practice by offering comprehensive Estate Planning and education, in a clear manner designed to help the client understand the law and take full advantage of an array of planning tools.
In addition, we are pleased to offer small businesses a range of legal services, including corporate filings, contract matters and transactional assistance, with a level of personal attention not often available in larger law firms.